MSW-Bulky waste management center in Quanzhou, Fujian Province
Harden was chosen forproviding bulky waste management solution amid competitors
With Hardensequence of bulky waste management system, Quanzhou Beifeng Domestic WasteTransfer Station have been put into operation and operated well for over ayear. This is the first bulky waste treatment project in Fujian Province, China.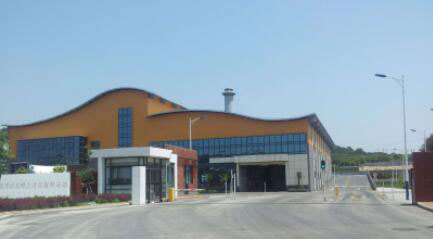 Bulky waste disposalproject information at a glance
The completed bulky waste disposal workshopcovers an area of more than 1,000 square meters. Harden bulky waste managementsystem takes the place of the manual disassembly in the previous time. Bothworking environment and work efficiency are greatly improved. At present, 300-500bulky waste can be dealt with daily.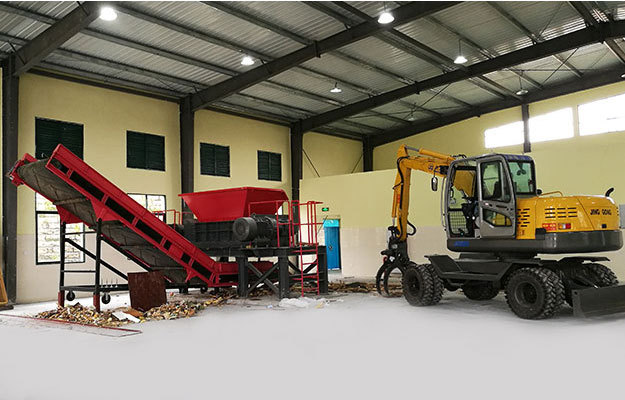 Location: BulkyWaste Management Station, QuanzhouBeifeng, Fujian Province
Center acreage:1000㎡
Harden bulky waste management shreddermodel: Harden TD912
Output: 300-500pieces bulky waste per day
Operators needed:2 person
Bulky waste management projectinstallation time: Oct, 2016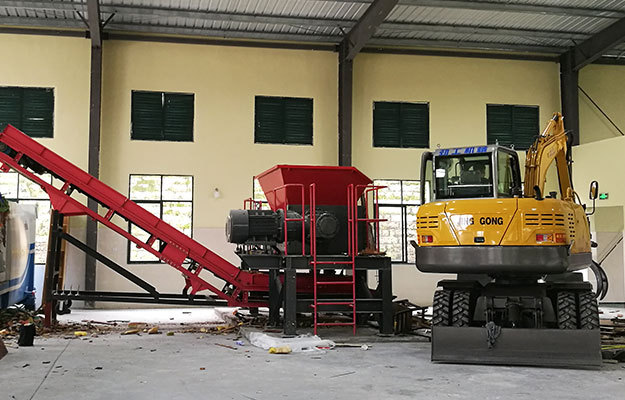 HardenOne-stop bulky waste management system
Feeding+ Shredding by two shaftshredder+ Ferrous Separating+ Dust Removing
Hardenstandard bulky waste shredding system.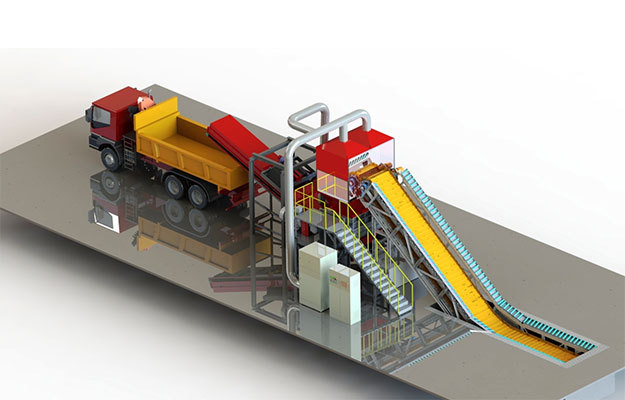 Harden bulky waste disposal two shaft shredderTD912
Harden bulky waste shredder TD912 is akind of two shaft shredder, quite suitable for bulky waste, ,bulky decoration waste etc. Harden bulky waste shredder TD912 comes with world-classautomatic overload protection, you will have no worry about material hanging,material winding, material blocking which might happen in most of the other bulkywaste disposal shredders.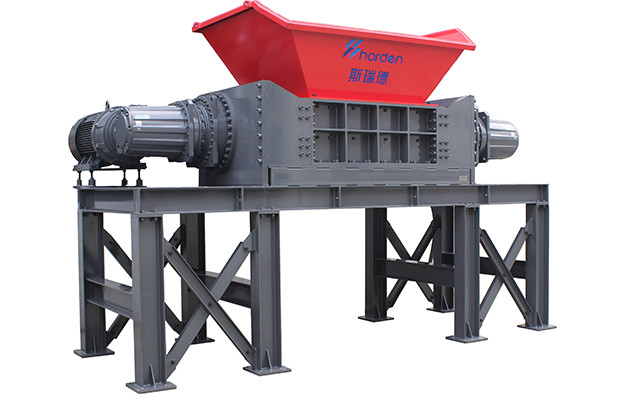 and bulky waste management
l Knivesare made of high strength alloy, no worry of metal crushing
l Knivescan be repaired by welding to reduce the maintenance cost
l Doubleseals, dust proof maze and material baffle for core part protection
l SiemensPLC automatic controller with overload protection
l Siemensmotor and quality gearbox ensures high stability
l Conveyortransport for labor reducing
l Dustpelletizing system integrated in both of two shaft shredders and conveyors
l Self-dischargingferrous separator
l Centralizedautomatic controller for safe and easy operation
Please feel free to contact Harden todiscuss more bulky waste processing solutions.
Harden Machinery Ltd.
Email: info@hardenmachinery.com
Tel: 0760-89935422
Fax:0760-87601102
Web: www.industrial-shredder.info
Add: Torch Development Zone, ZhongshanCity, China