2017 China Hazardous Waste Industry Innovation and Development Forum held successfully in Beijing
Sponsored by China Association ofRecycling Economy, 2017 China's hazardous waste industry Innovation andDevelopment Forum, Hazardous Waste Recycling and Decontamination of the Seminarheld successfully in Beijing on November 20, 2017.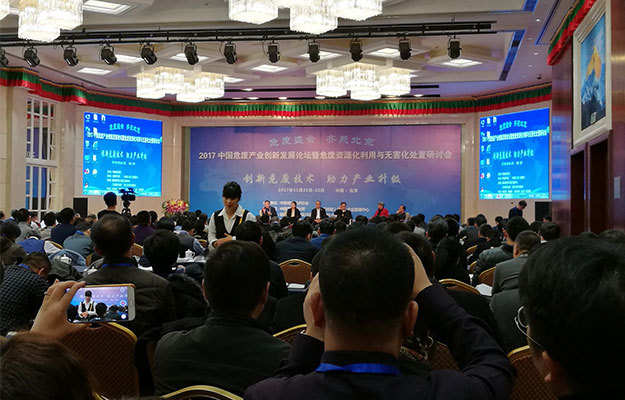 Around the theme of "China'shazardous waste industry innovation," conference participants had an in-depth conversation, during which theyexchanged and discussed 36 wonderful technical presentations. Ministry ofEnvironmental Protection Solid Waste and Chemicals Management Technology Centerissued a "Heavy Hazardous Waste Management Policy and DevelopmentTrend" in China, providing policy support for the development of industrialhazardous waste industry, pointed out the direction of the development of the hazardousindustry; Tsinghua University's " Present Situation and Development Trendof Comprehensive Utilization of Hazardous Waste Resources Technology "isimpressive to all the participants.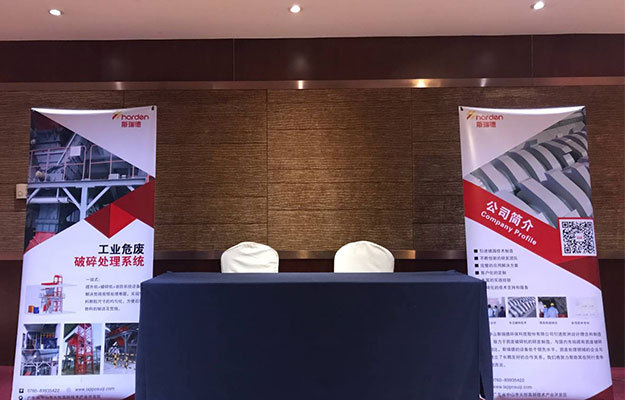 As a one of the leading brands in therecycling industry, Harden attended the Forum and exchange hazardous wasteprocessing ideas with other attendants at the conference. In hazardous wastedisposal industry, Harden has served large enterprises such as DongjiangEnvironmental Protection, Jinyu Cement, China Energy Conservation andEverbright Environmental Protection, etc.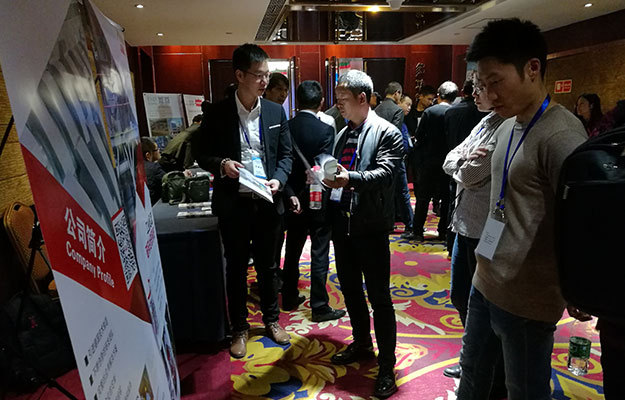 Under the leadership of Germany's chiefexpert, Harden has successfully developed and launched completely independentintellectual property rights of hazardous waste shredding equipment, obtained anumber of technological patents. In the future, we will continue to work hardto upgrade our technology and maintain its advanced nature in the meantime.
Please feel free to contact Harden todiscuss more hazardous waste disposal solutions.
Harden Machinery Ltd.
Tel: 0760-89935422
Fax:0760-87601102
Web: www.industrial-shredder.info
Add: Torch Development Zone, ZhongshanCity, China