WOOD SHREDDER: WASTE WOOD THE MOST VALUABLE RESOURCE IN THE FUTURE
Waste wood shredder plays an important role in waste wood recycling
Harden is the leading manufacturer of wood waste shredder in China. Throughout the wood recycling industry, wood industries choose Harden industrial wood shredders to better manage their wasted wood. Sometimes wood shredder is used for simple volume reduction of scrap wood, in order to reduce the cost of hauling it to the landfill, Harden wood shredder can also turn wood waste into something valuable.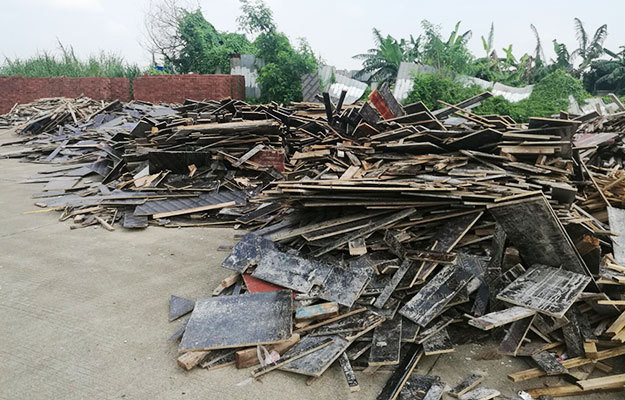 Harden wood shredder can bite a variety of wood scraps
Green waste like tree branches or dry wood,used wooden furniture or cartons for package, large scrap or small scrap,hard woods or soft woods, solid wood or composites wood, harden wood shredders can bite all types of waste wood and produce wood chips which size can becustomized. Just let Harden know your shredding requirements, best and economical wood shredding solution will be provided.
Benefit we can get from wood chips shred by wood shredder
After shredding by Harden wood shredders,wood chips can be used to produce boiler fuel, animal bedding, mulch, andmaterial for the production of particle board or other composite materials such as wood/plastic decking. In today's developing environmentally consciousness world,harden shredders can be used to speed up the process of composting, or to prepare wood and other biomass for conversion to alternative fuels including cellulosic ethanol and other second-generation bio-fuels.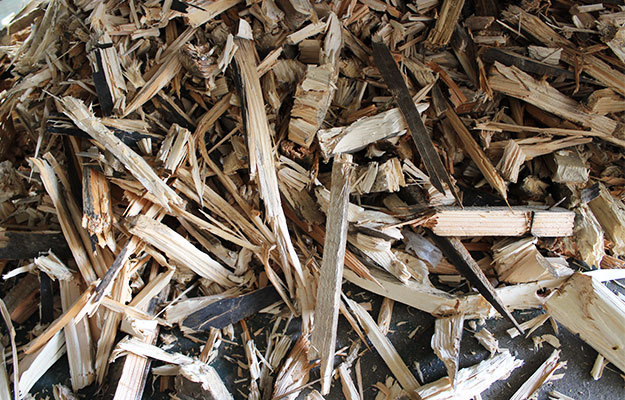 Why we choose Harden wood shredder to shred our wood scrap
Harden wood shredder has years of shredding experiences in the wood recycling market, we service for wood waste recycling enterprises, environmentally friendly organizations and government projects. Harden wood waste shredder is well-known in the wood recycling industry for the following features.
l Conveyor transport for labor reducing
l Self-discharging ferrous separator
l Centralized automatic controller for safe and easy operation
l Dust pelletizing system integrated in both of shredders andconveyors
l Siemens motor and quality gearbox ensures high stability
l Easy to maintain, knives can be repaired by welding to reduce the maintenance cost
Recommended Harden wood shredder
As per the size of the original wood wasteand requirements of particle size, Harden launched disparate wood shredders to meet customers need. Facing different size of the original wood waste, Harden wood shredders can be roughly divided into two kinds.
Small size or thin wood waste (like wooden pallet, small wooden furniture, sprig, etc.)
l Double shaft wood shredder (#TS508, # TD612)
l Quad shaft wood shredder (#QS1012)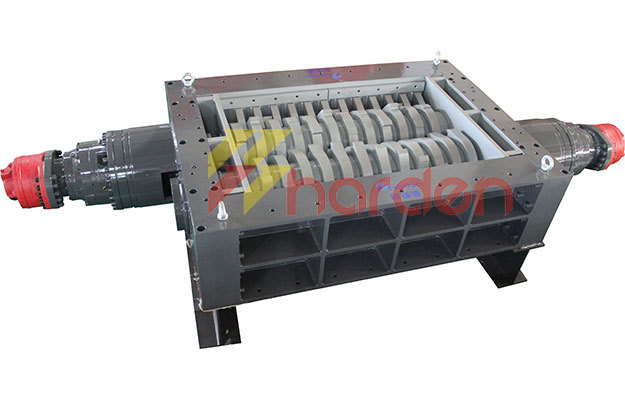 Harden two shaft wood shredder#QS1012
Large size or thick wood waste (round timber, bulky wooden furniture, large size wooden carton, etc.)
l Single shaft wood shredder shredder(#SM2200, #SM1300)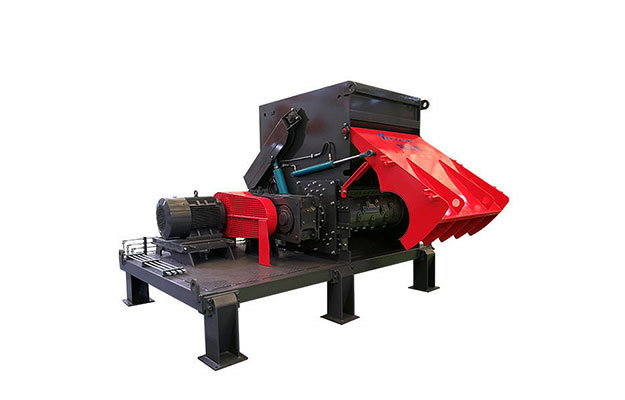 Harden Single shaft wood shredder#SM2200
If you have wooden waste, Harden has a specialized wood shredders which is perfect for you. Just feel free to contact Harden to discuss more wood waste disposal solutions.