How to process ragger wires produced in the paper industry?
What is "pulper rope (Ragger wire)"?
Ragger wires, also known as "pulper tails"and "pulper ropes" are waste products from the paper industry. They are created when waste paper is recycled in the pulper and absorb impurities such asplastics, small metal parts, foils and non-soluble paper.
Total of 30-35 % of the wet ragger wire coming from the pulping process consists of steel wires. Rest of the material when dried is ready-to-burn RDF after shredding and metal separation. But what is the best way of recycling these pulper ropes?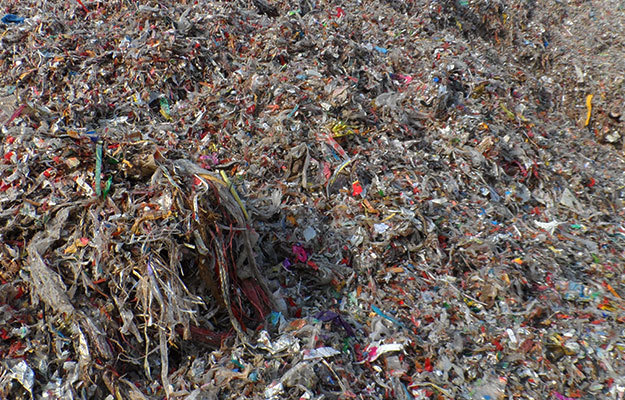 Value of the ragger wire
Processing them into alternative fuels has been proved to be the most effective way of recycling pulper ropes and paper production rejects. This yields two marketable materials: metal as well ashigh-calorific alternative fuels for energy production.
• Recover valuable steel – nearly 45% content.
• Generate revenue instead of waste.
• Residual waste becomes alternative fuel.
• Save landfill space and reducing storage and transportation/disposal costs.
Features of Harden One -stop Ragger Wire recycling system
Harden has developed a one-stop ragger wire waste processing system, including the ragger wire shredder, hammer mill and ferrous separator. This kind of system is prevalent in the market, harden one-stop ragger wire processing has received thousands of successful cases since released.
Chain Conveyor+ Harden Shredder+ Hammer Mill+ Ferrous Separator
•Conveyor transport for labour reducing
•Low noise, dust and knives wear
•Self discharging ferrous separators
•Automatic central controller for safe and easy operation
•Horizontal packing machine saves transport and loading cost
Recommended Harden ragger wire shredder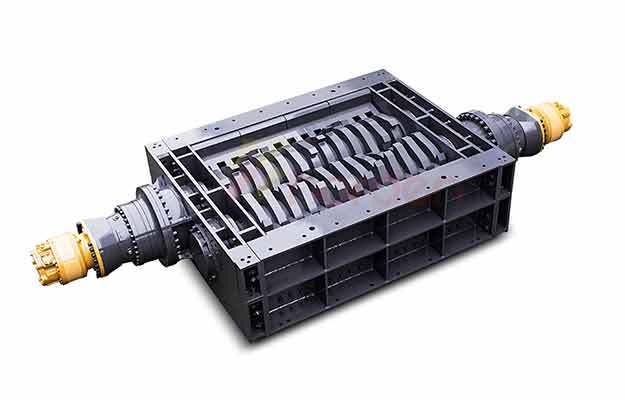 | | | |
| --- | --- | --- |
| Specification | Ragger wire shredder TD912 | Ragger wire shredder TDH1216 |
| Drive | Electric system | Hydraulic system |
| Motor power kW | 75+75 | 200 |
| Cutting chamber mm | 900*1220 | 1600*1200 |
| Machine size mm | 4500*2200*2800 | 3408*2900*3600 |
| Machine weight kg | 10000 | 15000 |
Please feel free to contact Harden to discuss more ragger wire processing solutions.
Harden Machinery Ltd.
Tel: 0760-89935422
Fax:0760-87601102
Web: www.industrial-shredder.info
Add: Torch Development Zone, Zhongshan City, China