Pulper Reject Waste Management Equipment
-Harden Systems for turning pulp and paper mill waste into value
Every recycled fibre line needs a sludge handling and reject system in order to operate economically. The goal is to minimize losses of process materials, recover and conserve resources (fiber, water, and energy), and minimize waste disposal.
Harden is experienced in providing one-stop paper mills waste shredding and washing solutions for both the pulp and reject lines within paper mills, includes iron removal, cleaning, sorting, drying, baling or granulation.
Typical paper mill waste sources
Ø Loose pulper rejects – containing mainly pulper ropes, plastics, metals, stones, wood particles, etc.
Ø Precipitation or scum generated by wastewater treatment during paper making
Ø Sand containing cleaner rejects
Ø Municipal solid waste from mill and living areas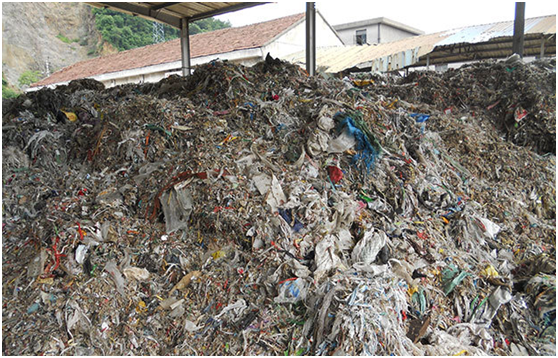 Benefits of pulper reject treatment systems
Ø Compliance with the legal requirements for protection of the environment
Ø Pre-treatment of rejects for fuel generation
Ø Additional income from recycling of raw material, e.g. metals or plastics
Ø Reduction of disposal and transportation costs

Click here for more details
Key words:
Pulper Popes
Ragger
Pulper Reject
Paper Mill Waste
Pulper Reject Waste Management
Love discounts? Subscribe to newsletter!
Please send your message to us