Co-processing of Domestic Waste in Cement Kiln with Harden® Single Shaft Shredder (With Video)
Co-processing of Domestic Waste in Cement Kiln with Harden Single Shaft Shredder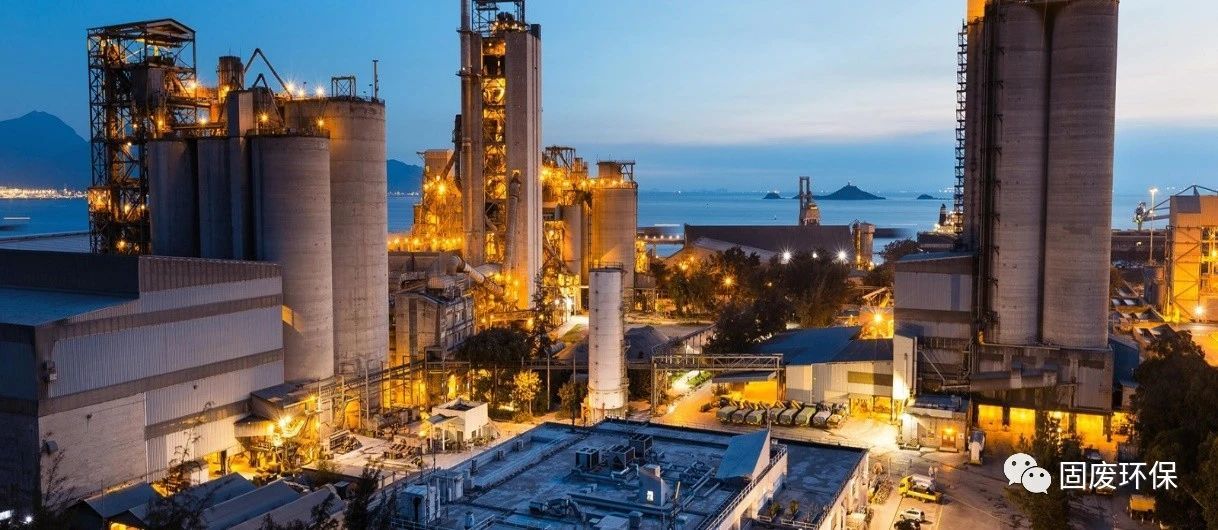 Capacity: 15 ton/day
Material: domestic waste
Output: ≤30mm
Project Description: Using shredded domestic waste as fuel to support the production line of new dry process cement.
Harden® Single Shaft Shredder SM Series was launch in Heiberi Province for RDF fine crushing so that to continue the process. Harden® shredder is helping to dispose 300 tons of domestic waste per day as fuel to support the production line of new dry process cement, which reach 4000 tons per day.
The crushing output reaches 15t/h, output size small than 30mm. After crushing, SRF/RDF are sent into the kiln as fuel for incineration by pipe-conveying equipment.
The whole system can operate 8000 hours per year, dispose 155,000 tons of urban waste and produce 140,000 tons of derivative fuel, saving 40,000 tons of coal.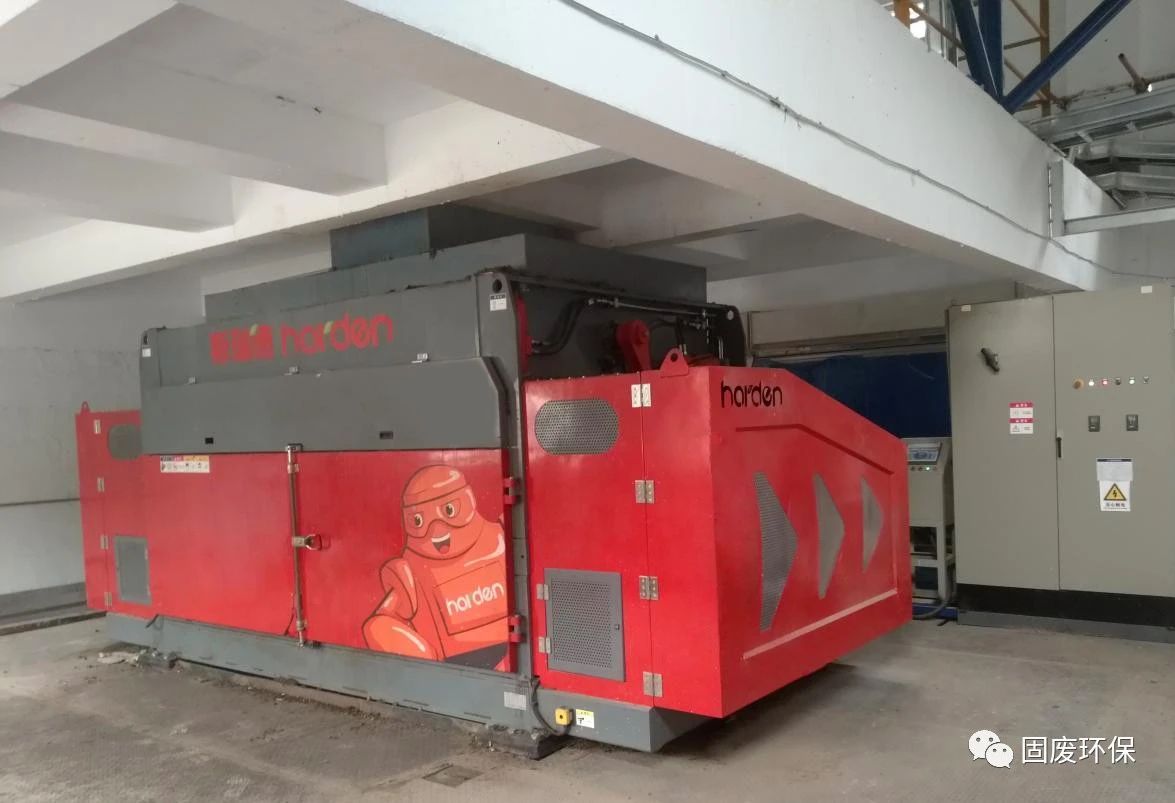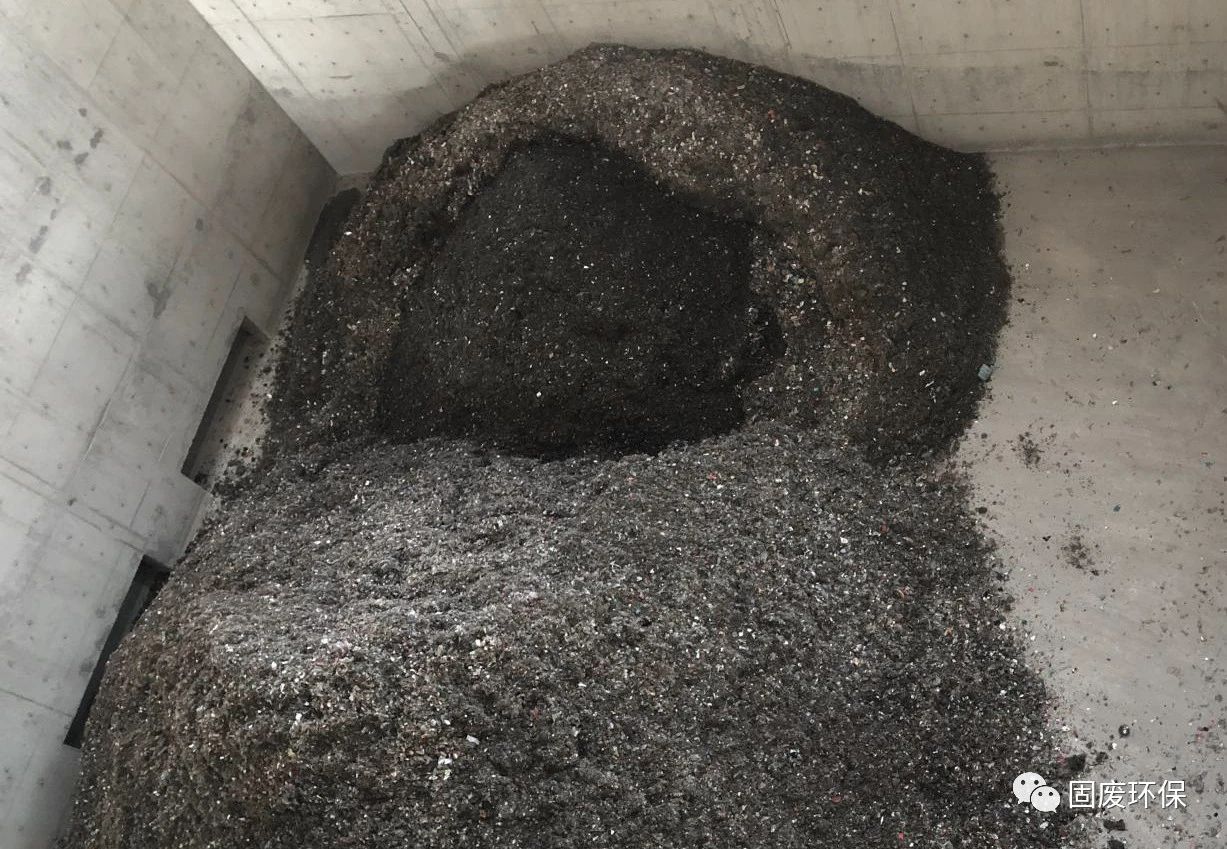 -Harden® owns patented SRF/RDF fine crushing technology and special RDF shredder.
-Harden® single-shaft shredder is an intelligent high-speed shearing shredder with a compact structure, strong power, equipped with advanced hydraulic maintenance and inspection doors and screens, which can crush materials to the ideal size at one time.
-Harden®'s patented shearing technology, automatic protection technology, intelligent presser technology and rapid tool changer technology can effectively reduce the production cost of SRF/RDF, at the same time facilitate maintenance and reduce maintenance cost.
Click here to learn more about Harden® Single Shaft Shredder