Bulky Waste Recycling System in Beijing, with 100% of Utilization Rate (with video)
How to deal with large wastes such as old tables and chairs, mattresses, sofas, and sundries?
Harden gives you an answer, helping the Resource Disposal Center to launch a whole line system for recycling the bulky waste in Beijing.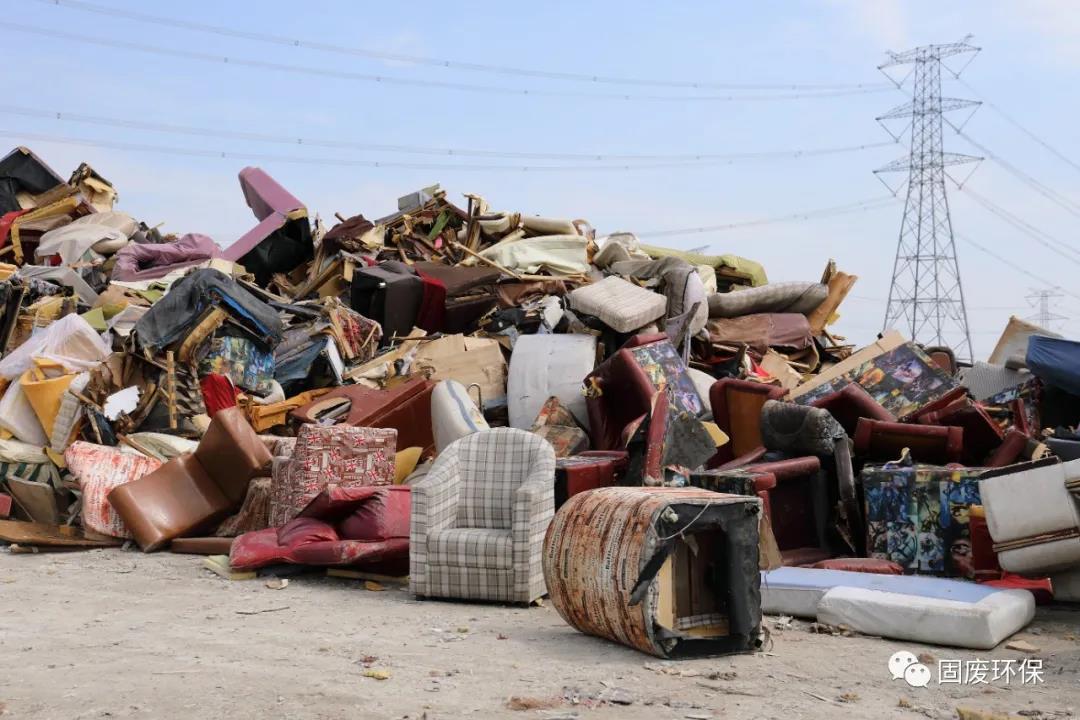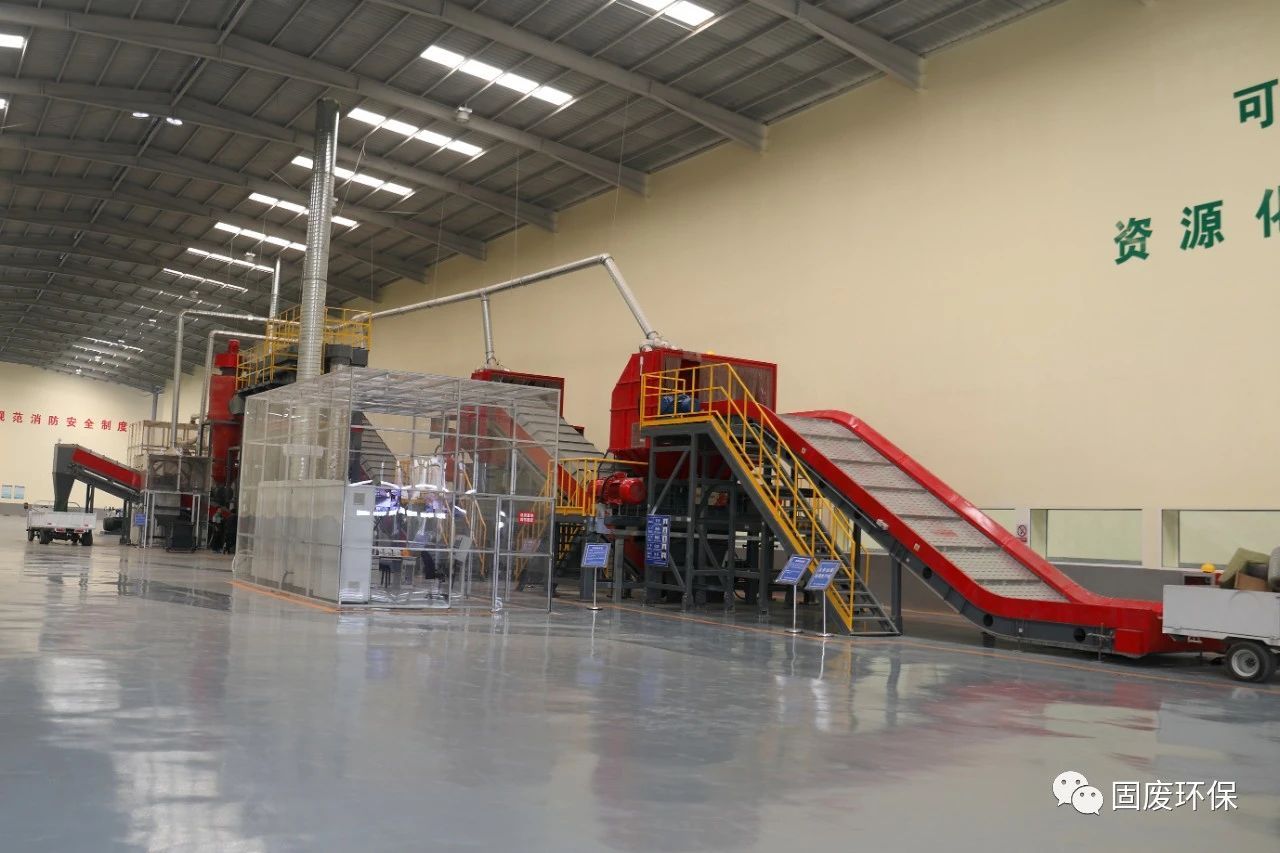 The project covers an area of ​​about 70,000 ㎡with a construction area reaching 16,000 ㎡, the average daily capacity is about 160 tons.
Combined with the technology "Internet of Things", Harden adopt the new core technologies for the large-scale waste disposal and recycling, realizes automatic crushing, pulse dust removal, automatic wind separation, automatic magnetic separation, RDF granulation and other refined disposal processes, reaching 100% of utilization rate of bulky waste resources. This turns bulky waste into treasure, which not only beautifies the urban environment, but also improves the efficiency of terminal disposal, and reduces transportation and labor costs.