Harden® Two Shaft Shredder TS508 Serves for Medical Waste Disposal during COVID-19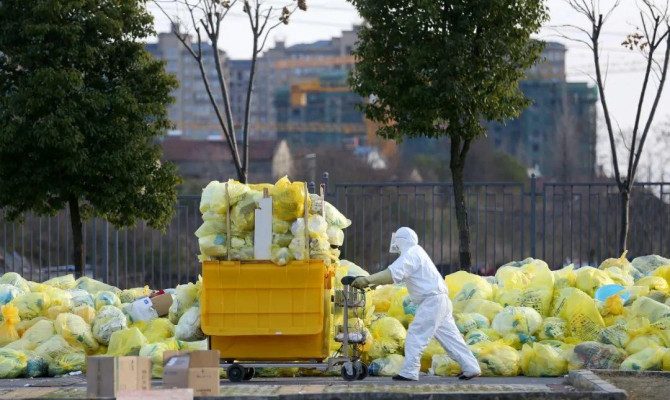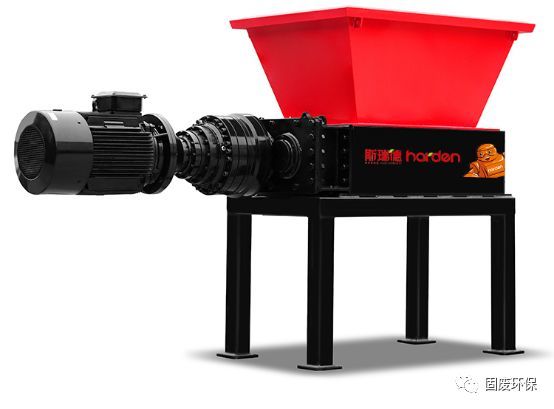 Harden® has rich experience in pretreatment of medical waste. According to the characteristics of medical waste, Harden® develops TS508 for medical waste shredding. This shredder is specially used in the crushing process of medical waste and integrated in the whole-line of Harden® Medical Waste Disposal.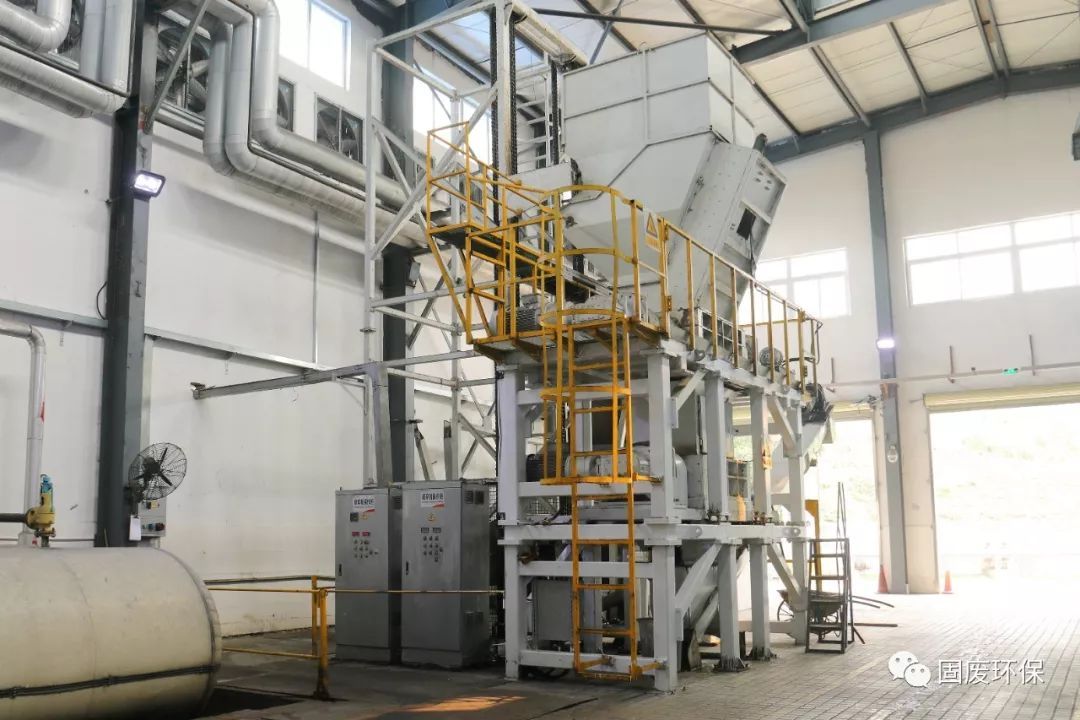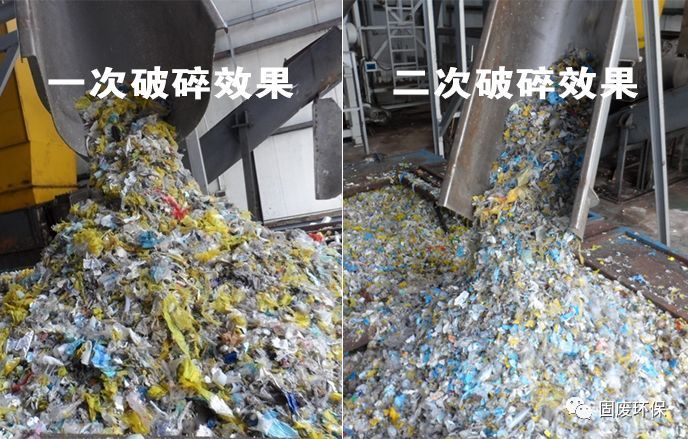 Harden® provides a one-stop (Lifting Machine + Shredder + Conveyor) medical waste pretreatment solution, greatly improving the efficiency of medical waste crushing.
The flakes size small than 50mm, which meets the technical requirements of medical waste crushing treatment, achieving the purpose of crushing and improving incineration efficiency.
At present, the TS508 medical waste shredder and the whole line medical waste disposal system have been serving more than 50 medical waste disposal centers in the world, contributes to the medical waste disposal during COVID-19.