Harden World Class Cutting Chamber Design Launched
Tooffer the best cutting performance, under the leadership of German TechnicalDirector, Harden team introduced the advanced European design concept anddevelop a brand new cutting chamber for our double shaft industrial shreddermachines. This kind of new cutting chamber for double shaft industrial shredderhad been firstly applied to 5 sets of hazardous waste disposal projects.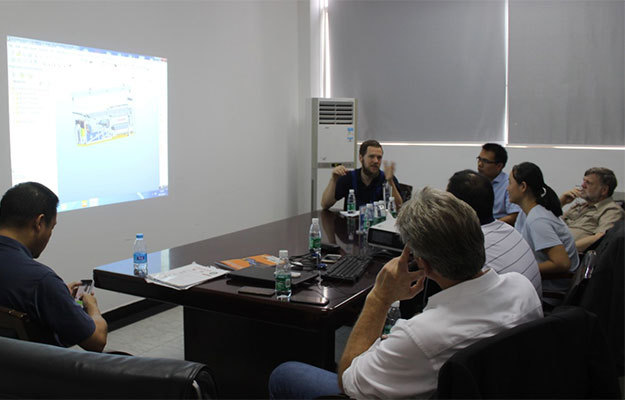 Eightshining features of Harden Double Shaft Industrial Shredder with brand newCutting Chamber
Hardenbrand new cutting chamber for double shaft shredder has already reached theworld class level not only in machine performance but also reliability. Morefeatures of harden double shaft industrial shredder as below for furtherinformation.

l Newgeneration of bearing structure technology ensures double shaft industrial shreddermachine 30% up stability and bearing life
l Newcutting chamber equipped with European gear box achieves double shaft shredder higherdurability and reliability
l Lownoise level of metal shredding due to completed finite element analysis forwhole designs
l Doublesupport guarantees very little malfunction of stator knives
l Quadrupleseals, dust proof maze and material baffle for core part protection
l Full range of enclosed lubrication of the bearing andgear seat.
l Housingset can discharge expired lubricating oil
l Furthermodular design improved the efficiency of double shaft industrial shredder after-salemaintenance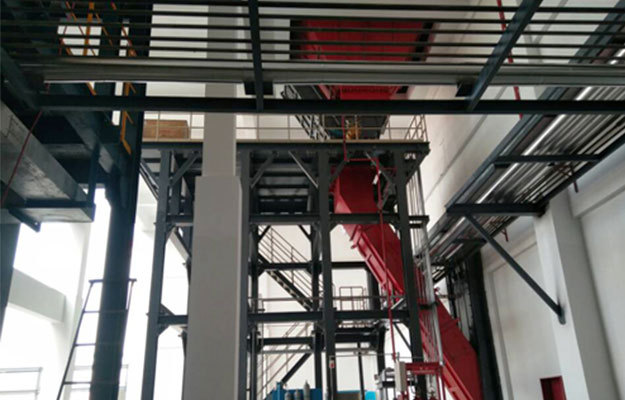 Hardenhas established the strategic thought of technology leadership whileintroducing and researching world-class solid waste shredding technology. Tooffer better solid waste disposal technology and service, Harden will not stopits step to pursue product innovation and product differentiation, will keepthe advanced features of double shaft industrial shredder meanwhile.